Ahh yes. I liked this post.Quite.
Magic of the Ordinary
Another gonzo – no edit – post: I recently posted this on my Facebook page:
Free advice for any neophytes / novices / apprentices on my feed: do follow the structure and order of your group / school / coven / lodge. Do not think it doesn't have to apply to you, or you're somehow 'different'. You're not.
Responses varied with one basically saying that working beyond your grade (my term) is fine, so long as you are doing the work of your grade also. Any magic or practices you do will either not work or produce an imbalanced state from our unconscious that needs to be dealt with anyway.
I've heard this argument many times before and it seems a reasonable way of looking at things from the modern liberal, individual mind-set. However, there are – to my mind – clear problems with it. To wit: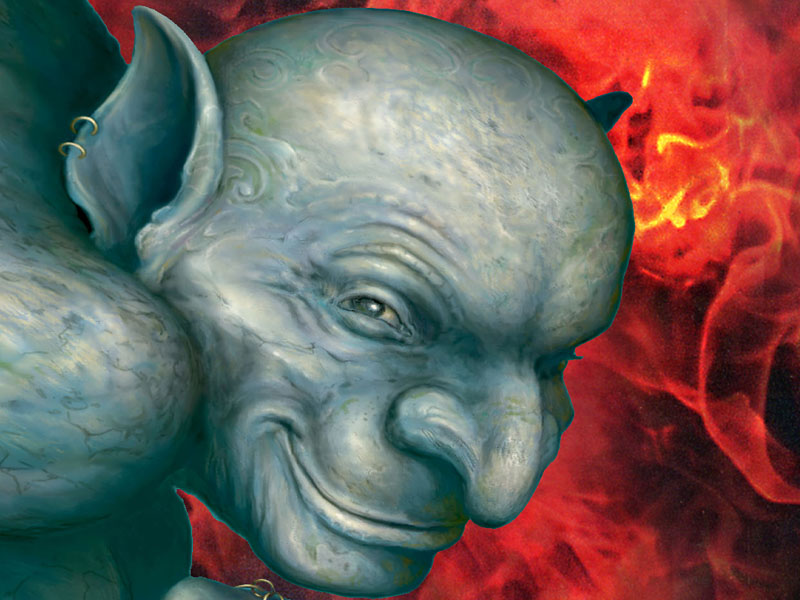 THE REALITY OF…
View original post 966 more words